Upcoming Events
716 Clem Road, Greenwood, SC 29649
No event found!
The Citadel Alumni Association Contributes to Scholarships
The Citadel Alumni Association capped off a banner year of giving at its annual membership meeting. The Association will contribute $900,000 to support college operations, CAA legacy cadet and need-based scholarships, and enhance The Citadel's Service to Country Tuition Scholarships and National Service Room and Board Scholarships for ROTC cadets.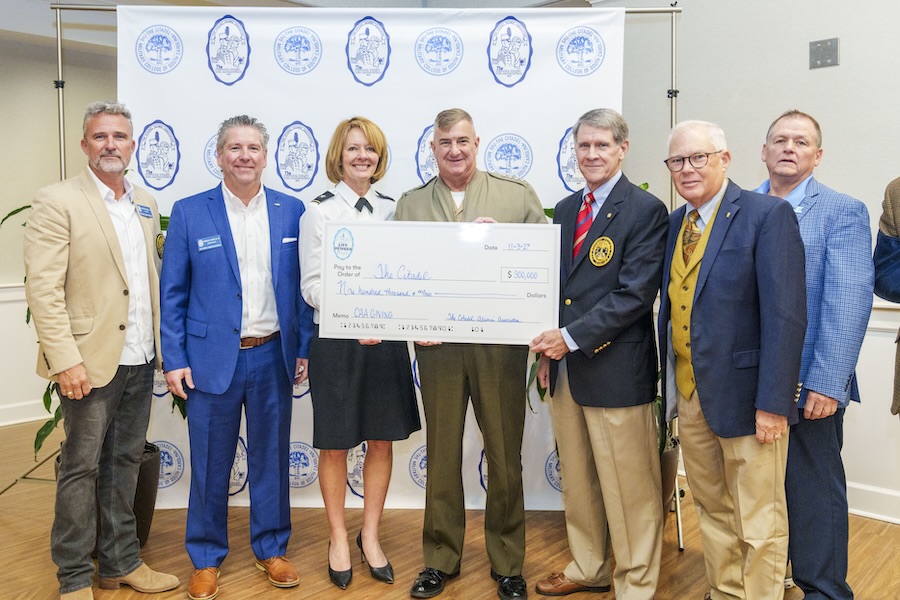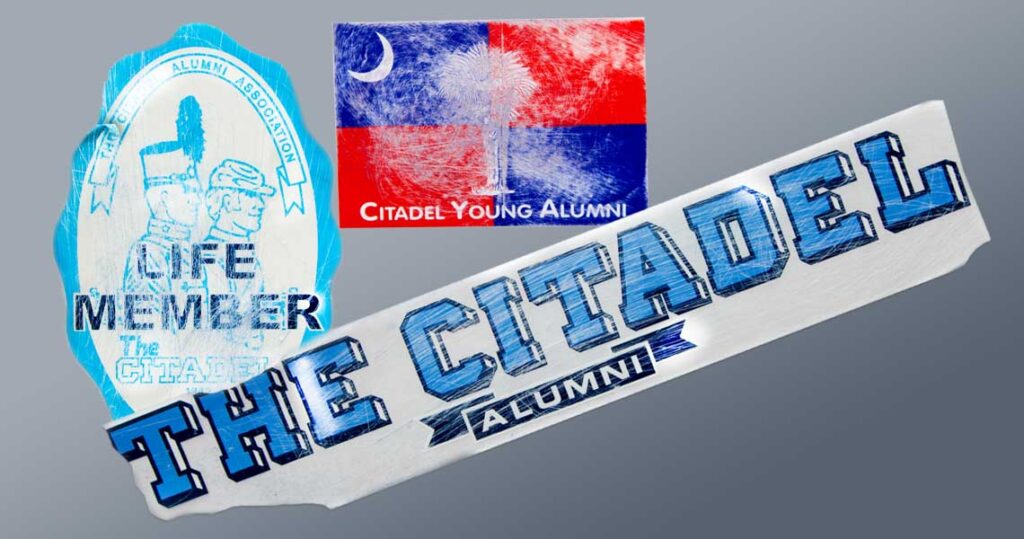 Looking a little worn?
Life members can request a replacement window decal or membership card at any time.
Follow the Association on Instagram